The Southeast Newcomer Services gateway is a welcoming environment for all newcomers who make Southeast Saskatchewan home. We are here to help newcomers find the information, resources, & services they need to make their move a success.  Services we provide are:
Meet with a Settlement Advisor
Apply for Child Tax Benefits
Apply for a SK Health Card
Apply for our yearly Driver Education Program (when scheduled)
Information Sessions
Language Training & Assessment Referral
Foreign Qualification Assessment Information
Immigration forms
Resources for local cities & towns
Resources for employment services
Immigrant Access Fund information
Cultural Events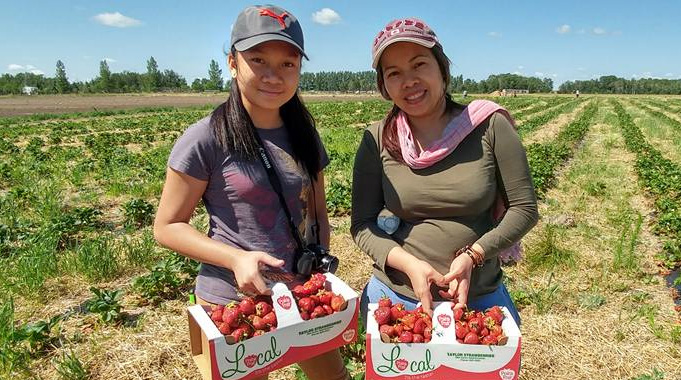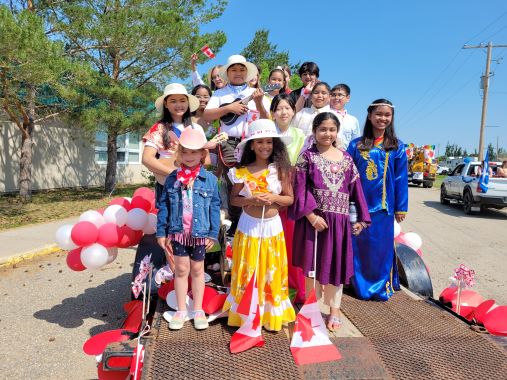 Access to up-to-date information
A large selection of resource materials, newspapers and brochures on a variety of topics including language programs, employment programs, health services, education programs, housing, city activities, maps, ethno-cultural groups in your community and more!
Access to computers, telephones, printing, copies and faxing
Local calls and faxing (to local numbers). Access to the internet to assist you in getting the information you need to help you settle in Southeast Saskatchewan. We can also make a limited number of copies (example: immigration documents, resumes).
Referrals for language assessment and to English classes
SNS will refer you to a community resource for a Canadian Language Benchmark Placement Test (CLBPT) so that you can receive the assessment and be referred to Language Instruction for Newcomers in Canada (LINC) program provided by the Government of Canada (CIC) or the Stage 1 program provided by the Government of Saskatchewan (MICT).
Appointments and referral to Settlement Services
SNS will determine your eligibility to use the Settlement Services program.  Counselors provide services to Permanent Residents and Refugees within Saskatchewan.  Settlement Counselors or Advisors can assist people who are not eligible for or cannot access federal settlement and integration programs, in particular, the federal Immigrant Settlement and Adaptation Program (ISAP) and the Resettlement Assistance Program (RAP); or are a Temporary Resident with a valid work permit or have a valid student permit or are the spouse or adult dependent of a Temporary Resident with either a valid work or student permit, and have a valid visitor's permit.
Referral to Employment Services, Settlement Counselors or Advisors, Community Programs, and other resources.
Appointments are available outside of regular business hours and at locations outside of our office.